ANNOUNCING

Safe & Caring Schools BYE BYE BULLIES!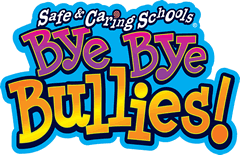 Petersen Argo, Inc. and the National Theatre for Children collaborate on new national tour with bullying prevention play and learning materials. Learn more
CA Healthy Kids Resource Center
The CA Department of Education Healthy Kids Resource Center has reviewed and approved Safe & Caring Schools resource guides. They are available to California educators from their
Health Education Library.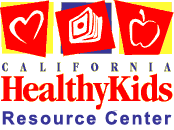 Safe & Caring Schools:
Smart in School - Smart in Life
The Safe & Caring Schools program helps educators easily incorporate social/emotional learning into daily academic instruction for Grades PreK?. Activities develop competencies in (1) self-awareness, (2) social awareness, (3) relationship skills, and (4) responsible decision-making. SCS promotes safer schools where there is a decrease in negative behaviors including bullying, harassment, and violence, and where everyone can build strong character and experience academic success. Learn More
"We have seen a dramatic increase in the use of conflict resolution skills among our students, a reduction in the number of inappropriate behaviors leading to disciplinary action, a noticeable change in school culture (especially in schools that have been implementing the program for 2 -3 years), and more parent awareness of appropriate social skills and emotional literacy skills. I understand how social skills and emotional lite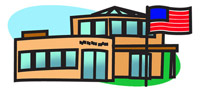 racy skills impact upon a child's ability to succeed in school. The Safe & Caring Schools Program addresses these issues beautifully and allows all students to increase these skills in order to become successful students and members of society." - Mary Lou Bergeron, Assistant Superintendent, Lawrence Public Schools